Music Mark School
For the second year running Flockton CE (C) First school has been recognised for its commitment to music. This prestigious award comes after being recognised by MusicaKirklees!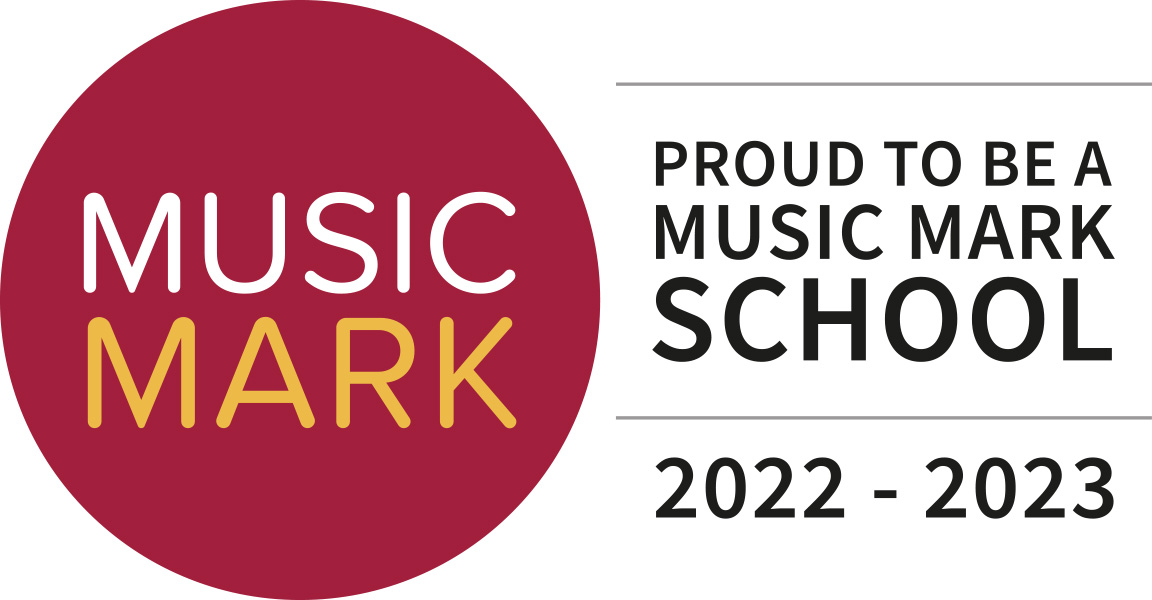 Long Term Plan

INTENT: At Flockton School, our ultimate curriculum intent is that every child leaves our school with core Christian values, pockets full of memories, a passion for learning, and essential knowledge and skills, that will travel with them through life. We ensure that all our children have experiences to develop inquisitive minds, nurture confidence and nurture curiosity both inside and outside the classroom. We ensure our pupils are part of one big Flockton family and we encourage them to have a voice in the school community. We plan from the National Curriculum to ensure robost coverage and continually look for ways in which we can improve our subject specific teaching and learning experience.
IMPLEMENTATION:
We want the children to be excited about their learning and we believe that providing a mixture of discrete and thematic programmes of study excites, challenges and supports high quality teaching and learning.
When we plan our curriculum we consider Flockton School's Curriculum Design Principles
IMPACT: The impact of the curriculum is monitored through half termly assessments and termly assessments in Writing, Maths, Reading and Grammar, Punctuation and Spelling. We also carry out pupil questionnaires and learning walks in school.