As a small family school we try and do alot of events as a whole school. You can see a snapshot of the amazing things we get up to below.
When Father Christmas Visited Flockton School.
Anti Bullying Week
To kick start Anti-Bullying Week the children took part in Odd Sock Monday. There were some funky socks on display around school!
Remembrance Service at St. James' Church
The children demonstrated respect and thoughtfulness as the attended the Remembrance Service held outside church. The Year 5 children read a poem, Florence from Sycamore Class read a beautiful prayer and then each child was invited to have quiet time to reflect as they placed a poppy in the ground. The children also placed thier wreaths around the cenotaph. With the kind donations given by friends and family at Flockton School the children raised £101.63 for the British Legion.
Safety Week
This week we have been celebrating Safety Week. We have been learning about lots of different ways to keep safe and who keeps us safe. The children both at home and in school have enjoyed this weeks actvities. Take a look at some of the learning that has been going on and what our pupils have learnt.
Christmas 2020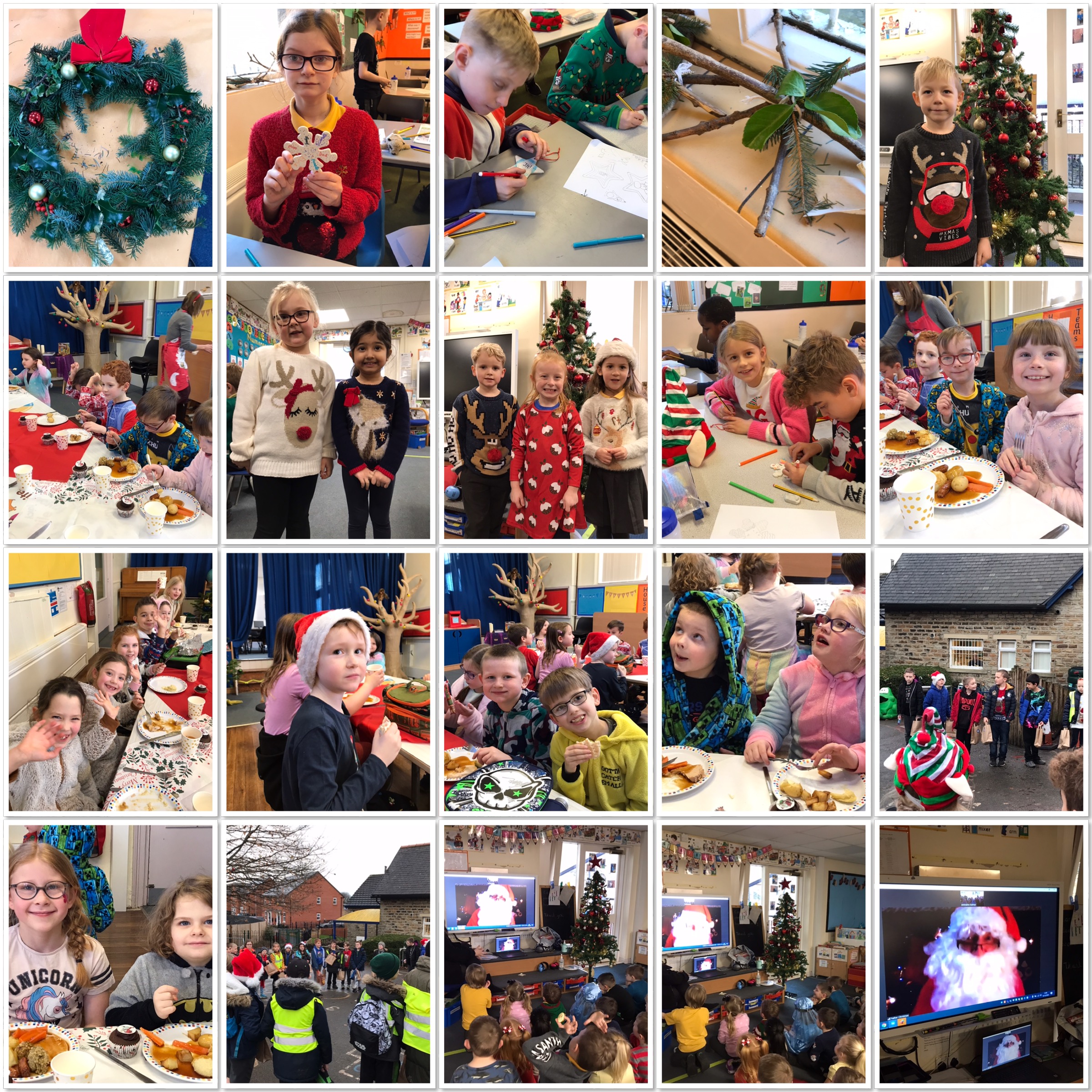 We all created Diwali rangoli patterns by using coloured rice. The children worked together to create designs and complete the task set. They looked stunning on the school playground.