Breakfast Club Information & Booking Form
Breakfast Club opens each morning at 7.45am and runs until the beginning of school. The Breakfast Club takes place in Sycamore Class and is run by school staff. The club is open to all children from Reception to Year 5.


Each morning children arriving before 8.15am are offered a simple healthy breakfast, usually cereal, toast, fruit, milk and juice.


We have a range of activities for the children to participate in and aim to get the children awake and ready for the day ahead, with fun and physical games.


Take advantage of our drop in sessions - appointment to attend, early meeting, change of working arrangements? With just 48 hours notice you can utilise the services of the Breakfast Club on an ad hoc basis.


For more information please contact the school office or complete the booking form to reserve a place for your child.
Extended After School Club
We run an extended After School Club from 3:30 p.m. to 6:00 p.m. Monday to Thursday during term time (please note; the club is not is not open during the holidays and on INSET days).


Once the children arrive at the Club, they will be able to play with the wide range of free play and planned activities. The children will be provided with a snack and this is usually served between 4:00 and 4:30pm. We offer the children a varied menu. Water and fruit snacks will also be available throughout the session.
The Club is open to children from Reception to Year 5. Places can be reserved on a half termly or ad-hoc basis. A booking form can be found at the bottom of this page or can be collected from the school office. A maximum of 20 children are able to attend at any one time and these places are offered on a first come, first served basis. *Please note that if you have chosen ad hoc sessions for your child, you will need to inform the school office at least 48 hours before you wish your child to attend. This gives us a clear understanding of numbers and staffing needs.


If for any reason you need to get in touch with the team before After School Club starts, please contact school (01924 326800). Parents can collect their children from the main entrance and ring the buzzer for entry. The car park may be used for collecting but please be aware of other cars when entering and leaving the school drive. Places can be reserved either on a half termly basis or on an ad hoc basis if you do not require a regular place.


Payments are to be made via ParentPay in advance on a half termly basis and Childcare Vouchers are accepted.

Charges
3:30 – 6:00 p.m. Booked in advance - £7.50 per session (includes snack)
3:30 – 6:00 p.m. Ad-hoc - £8.00 per session (includes snack and management fee)

If you are interested in a place at the Club, please complete the booking form below and return to school to discuss availability.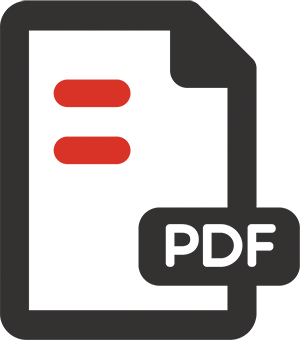 After School Booking Form